Fine Art Mosaic Stepping Stone - 6 Mondays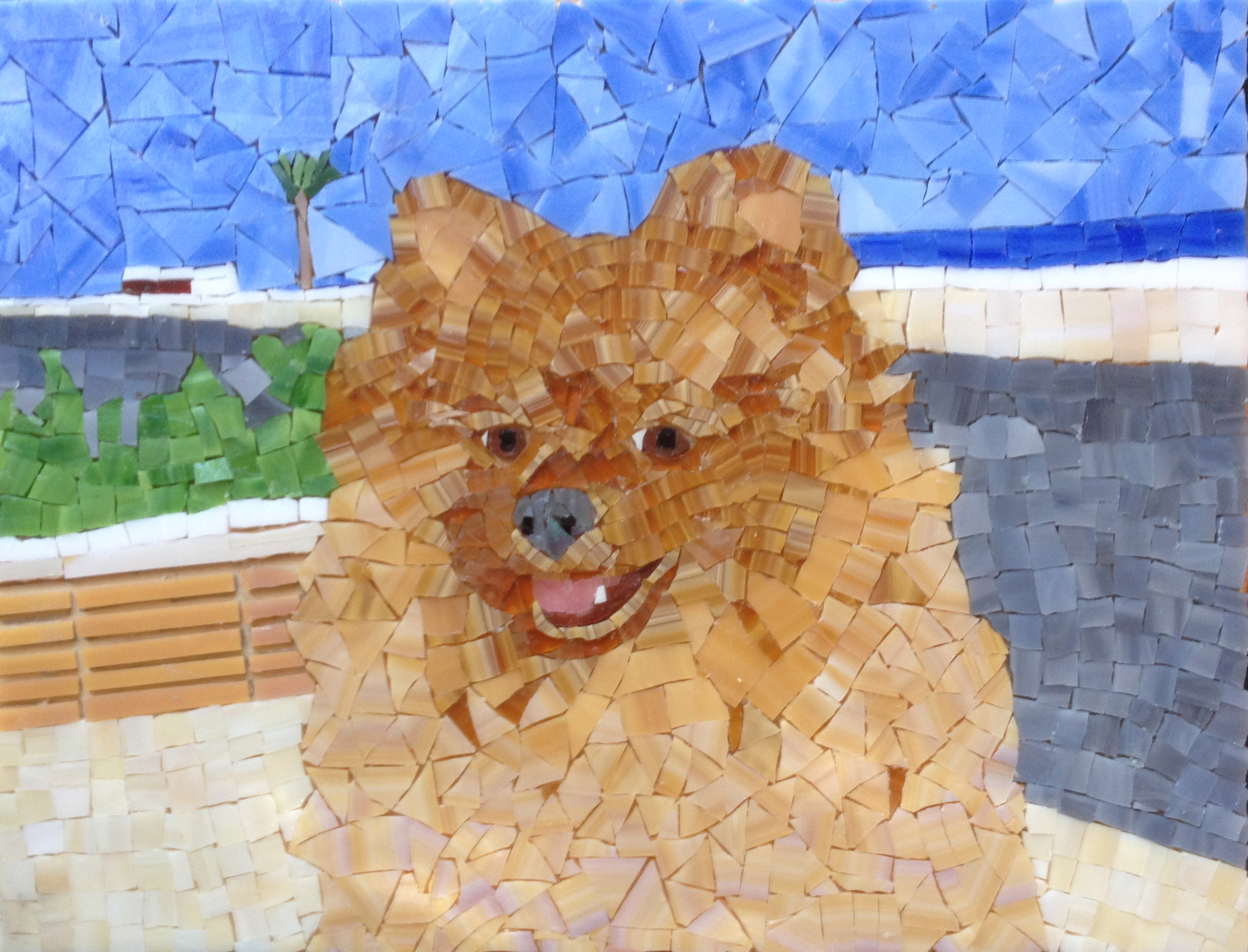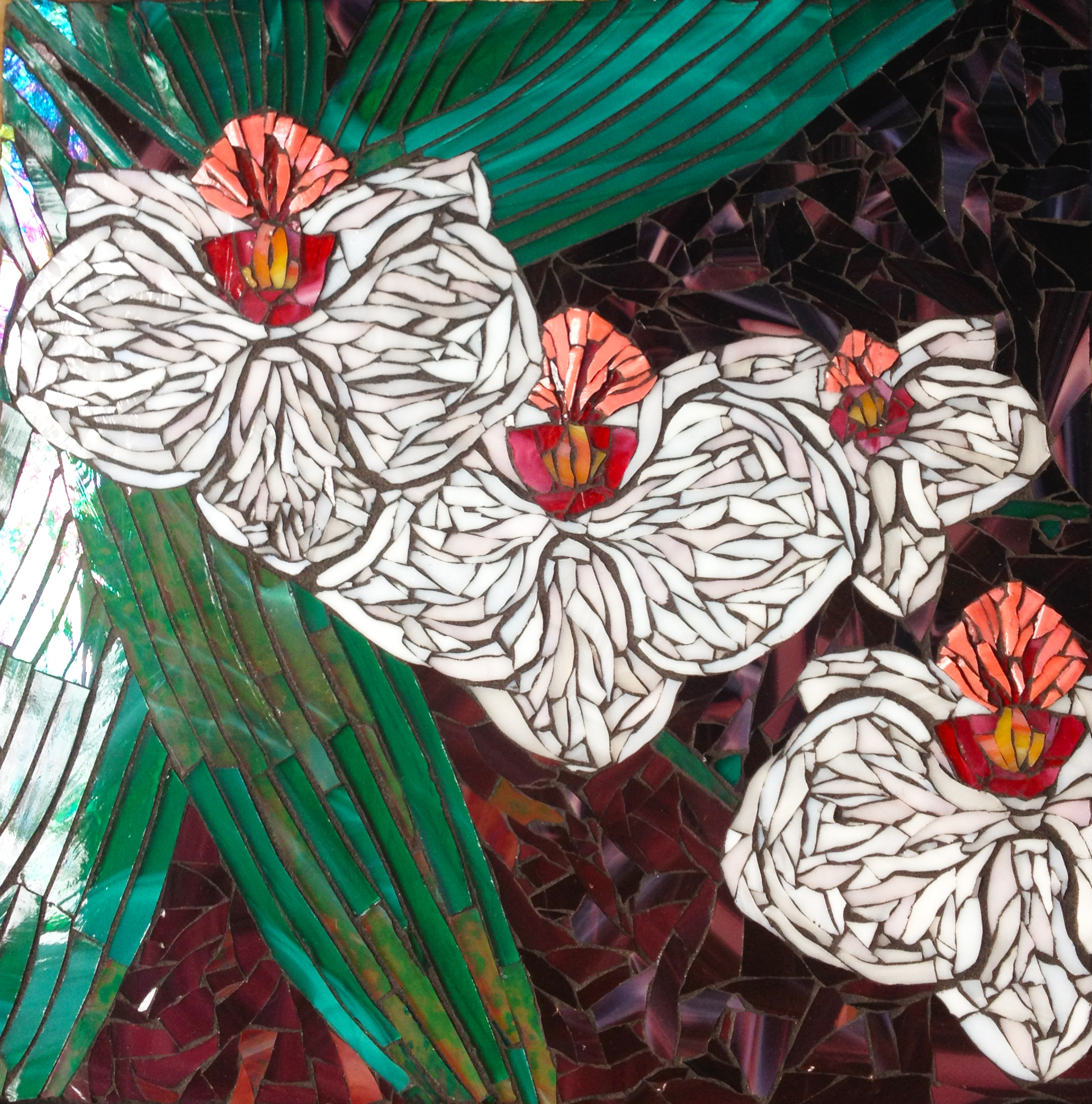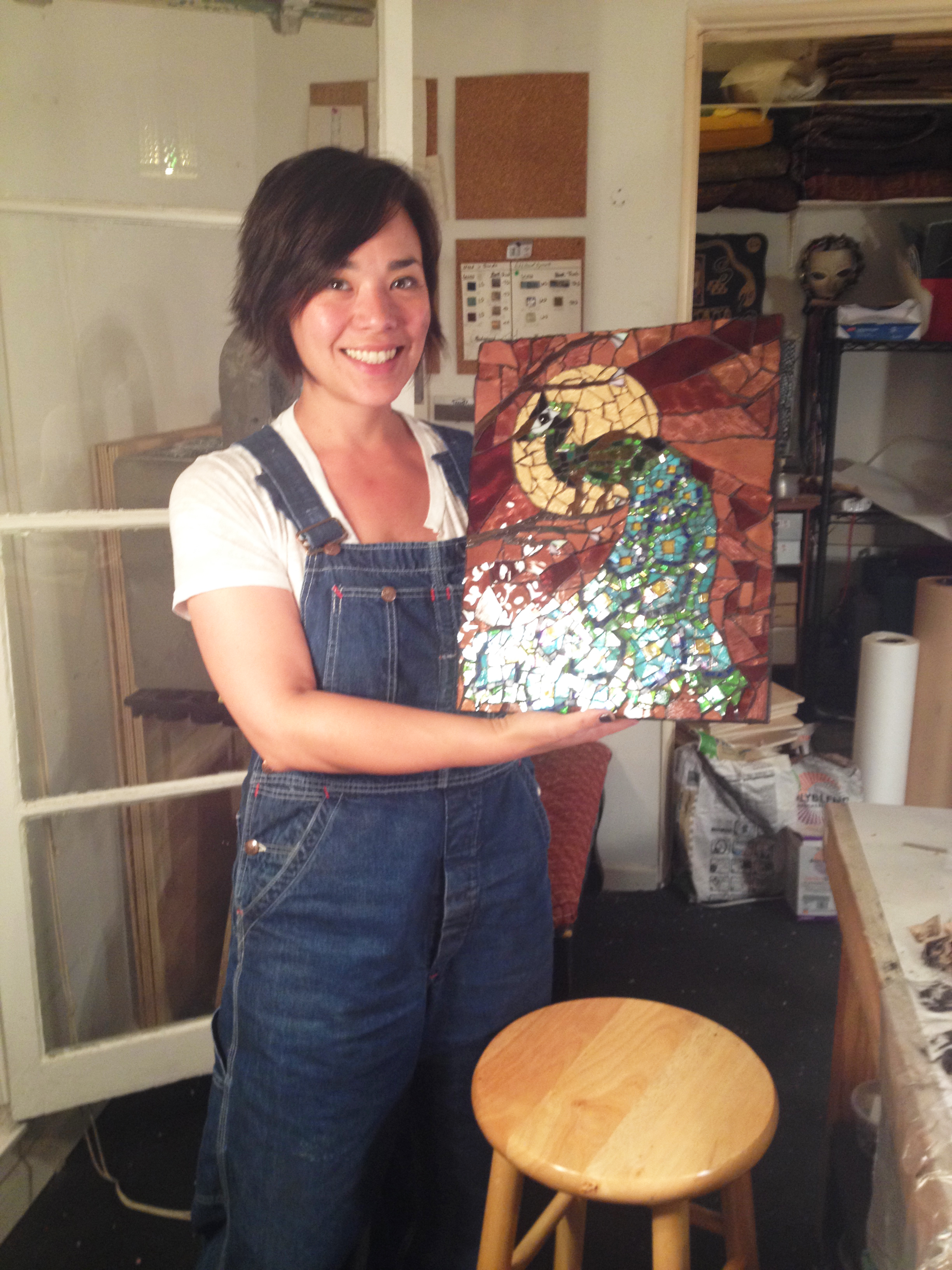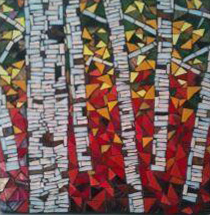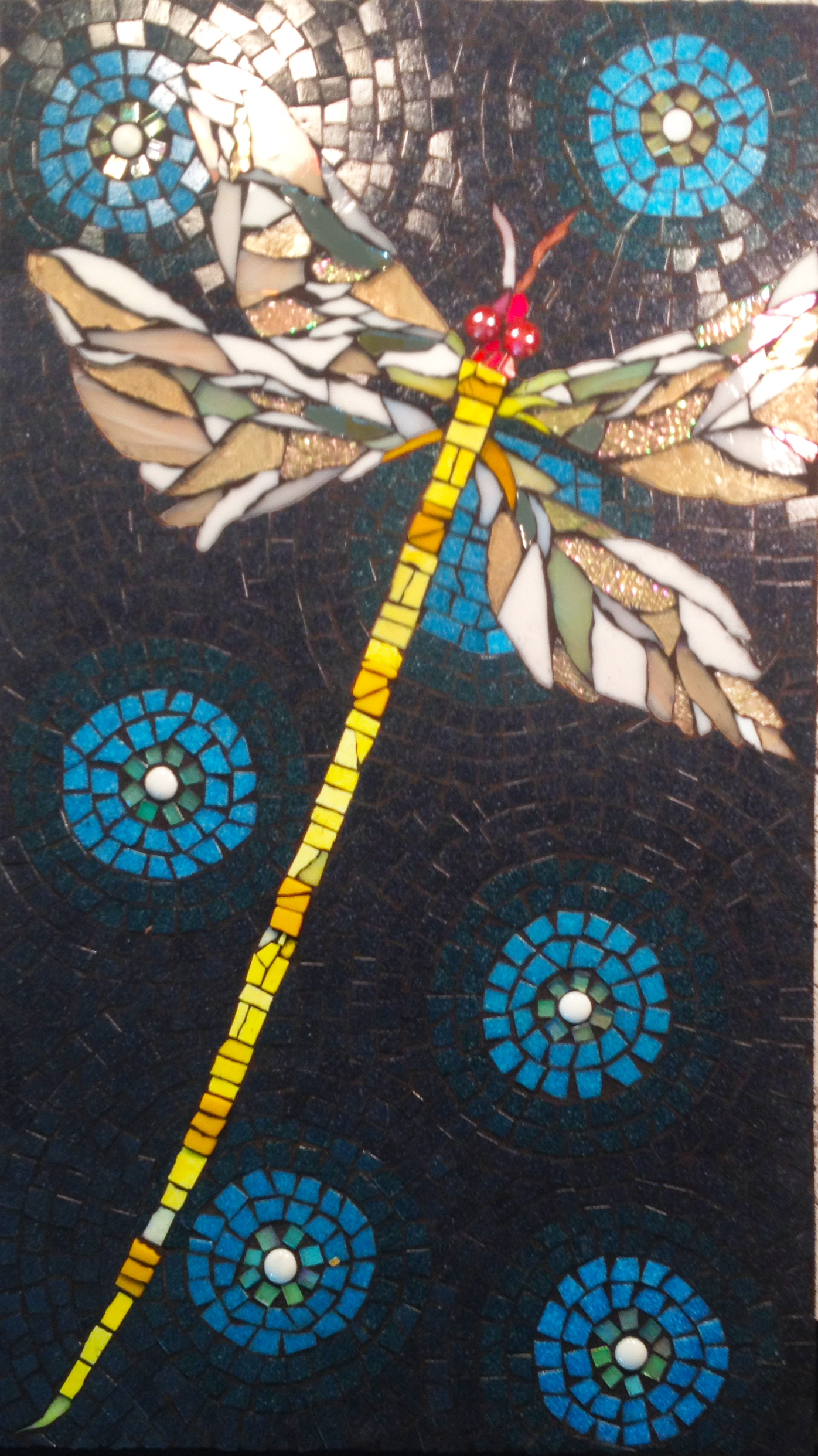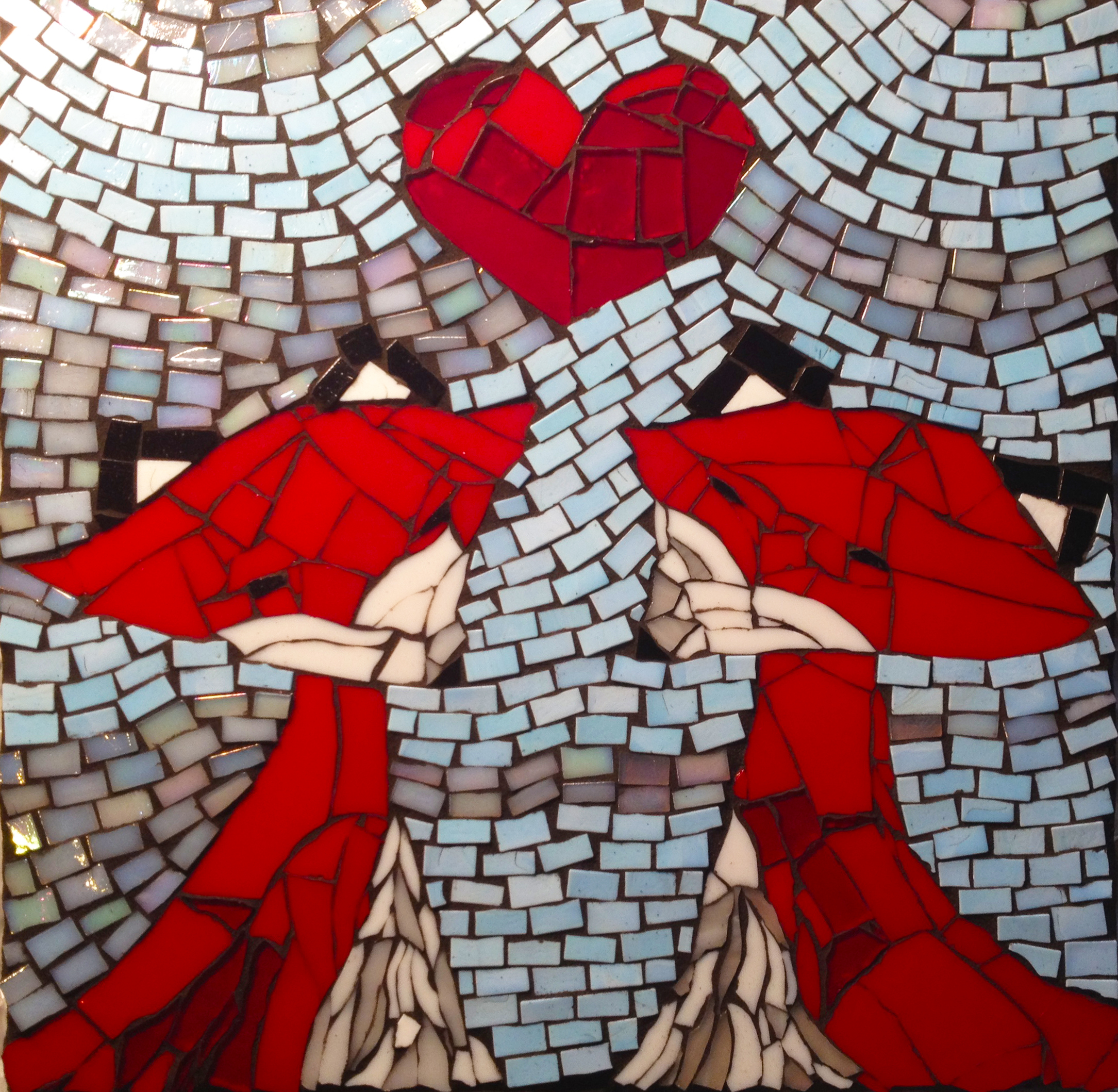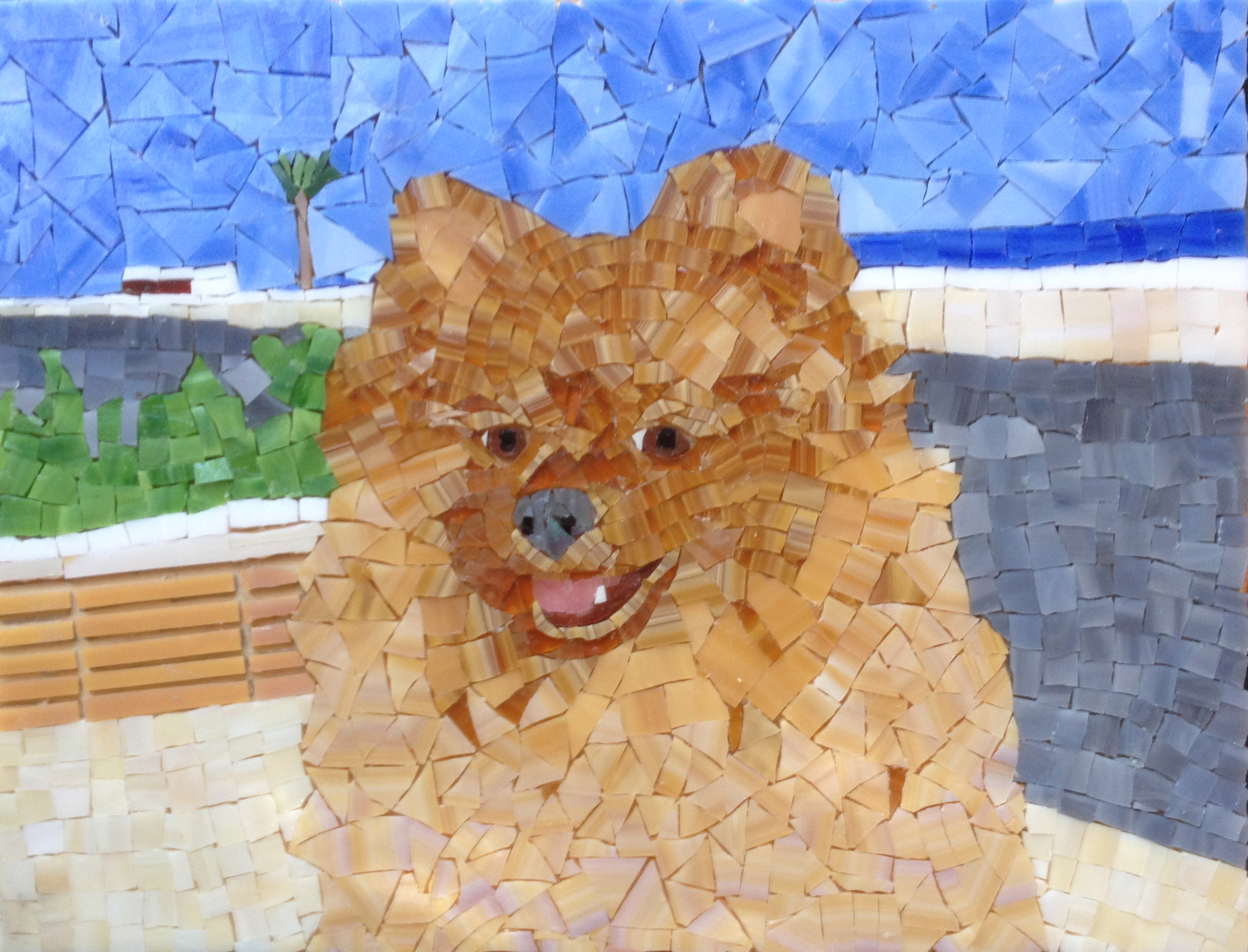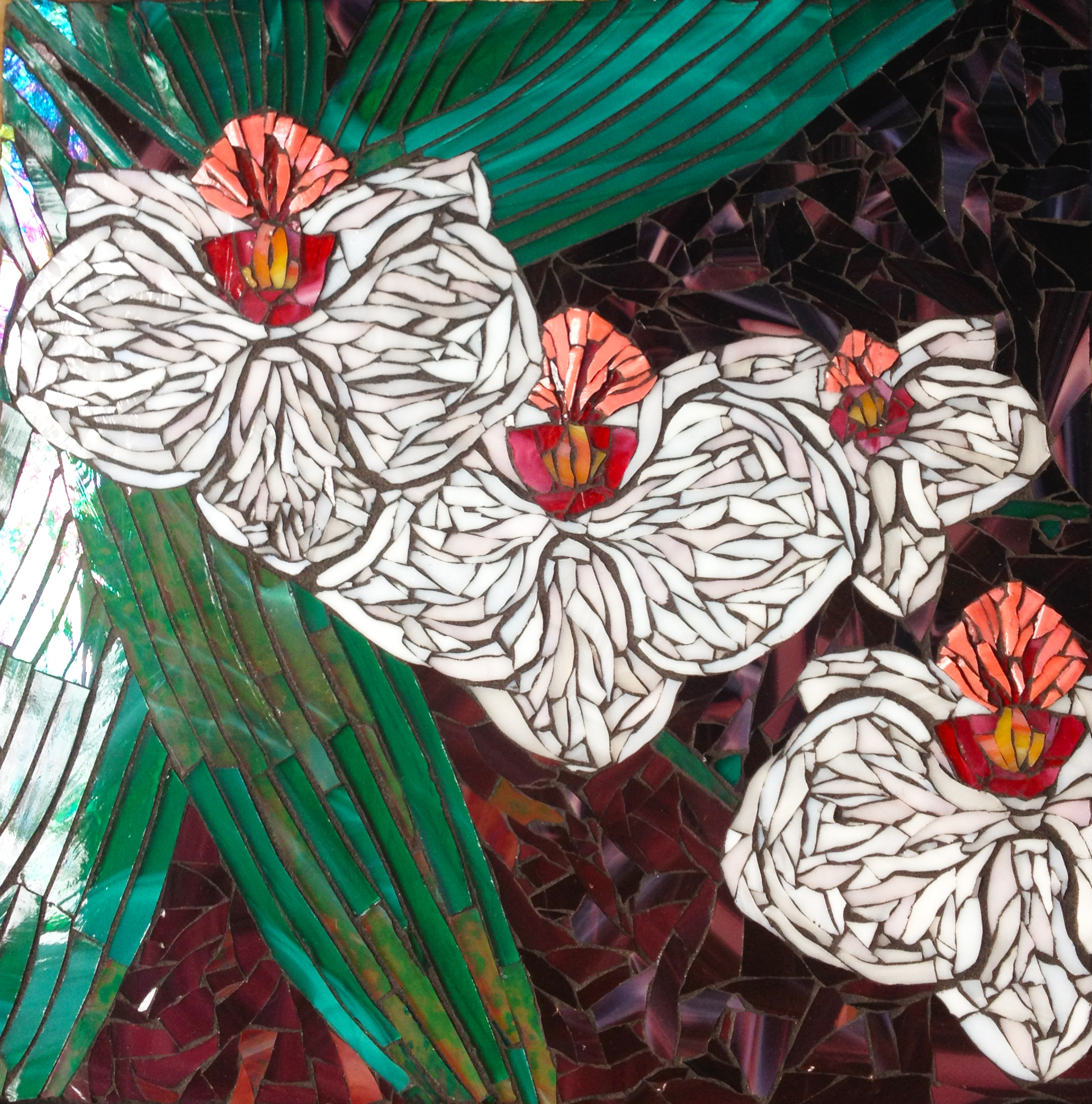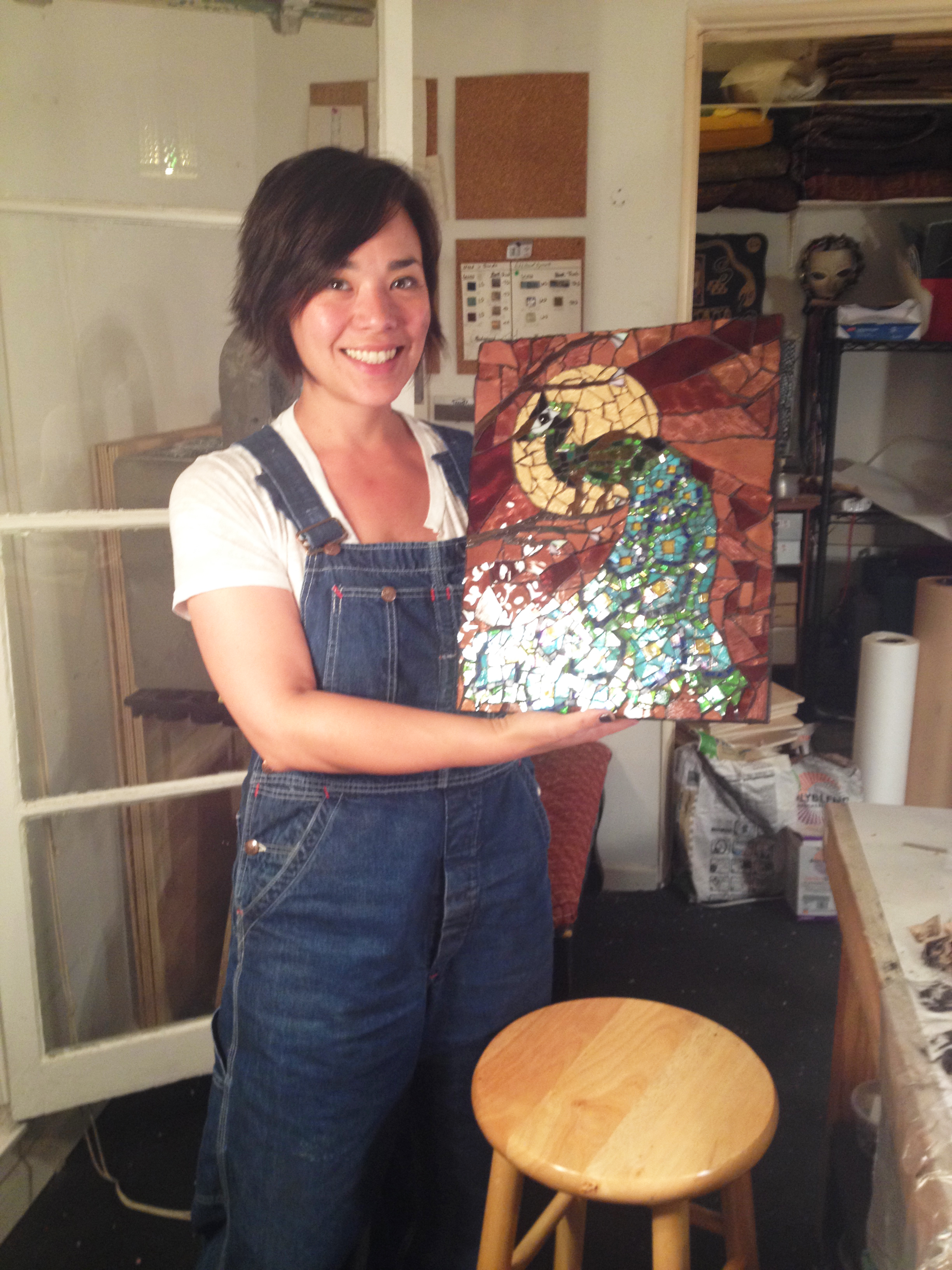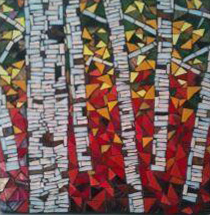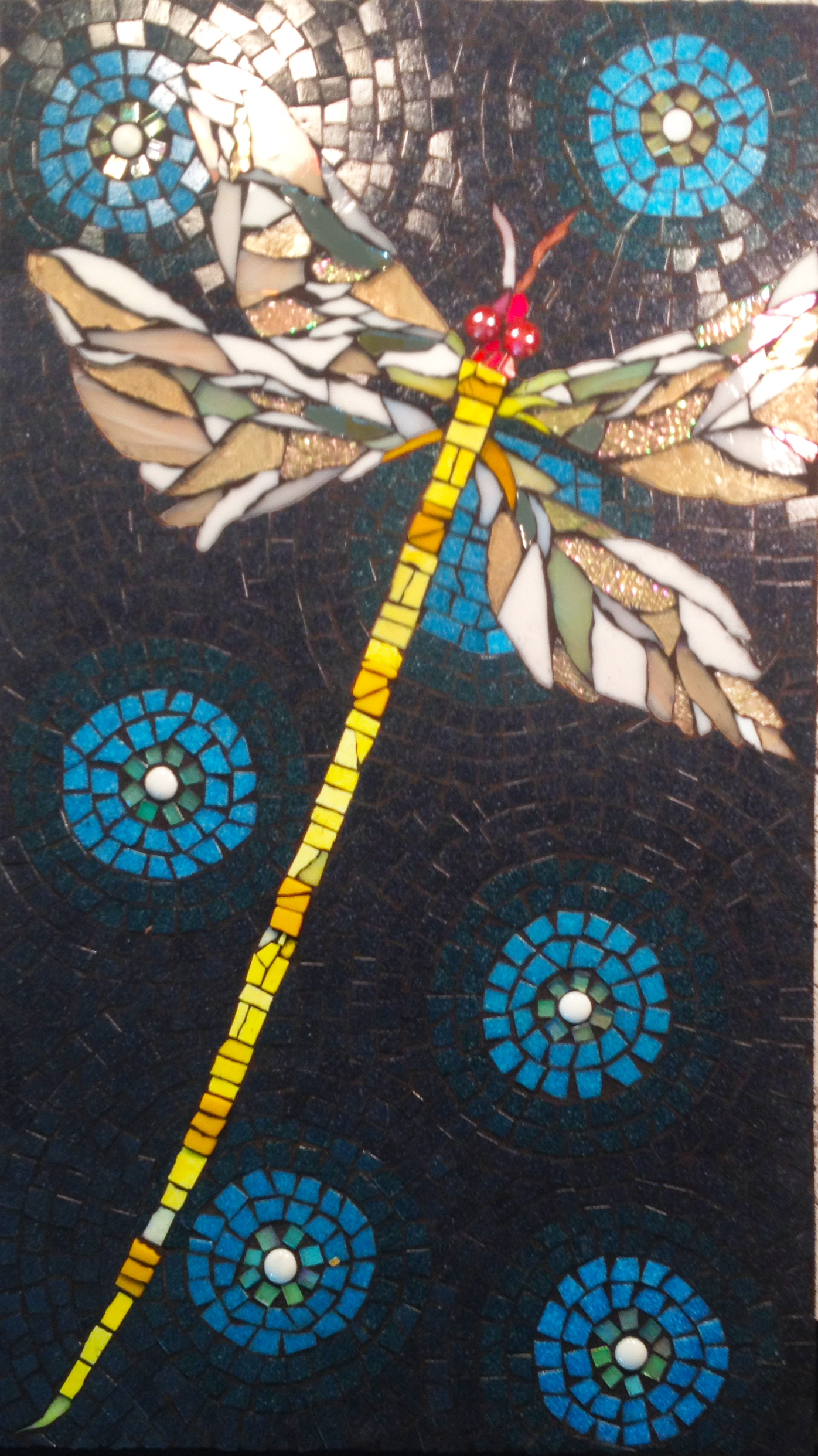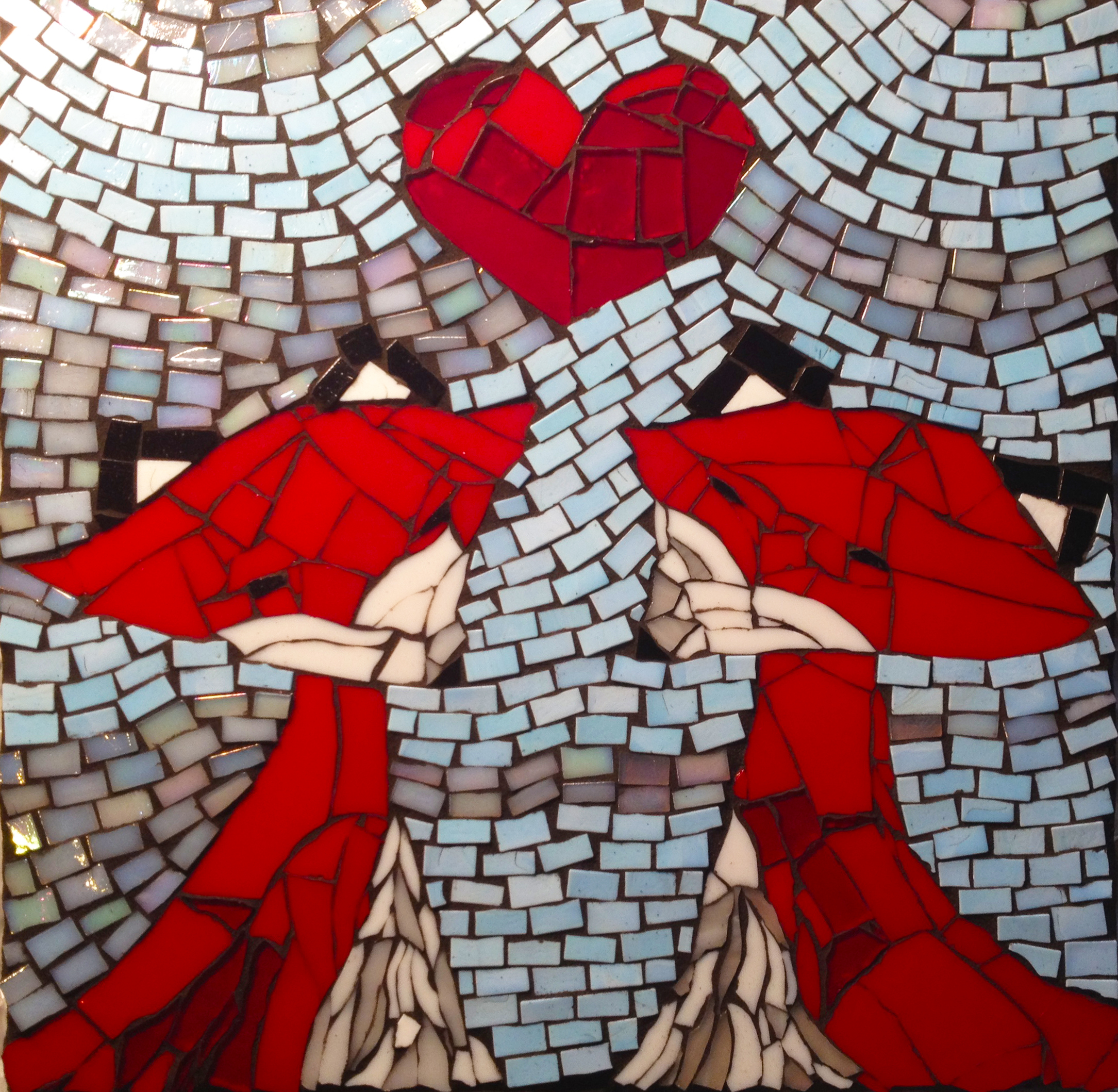 sale
Fine Art Mosaic Stepping Stone - 6 Mondays
6 Week Fine Art Mosaic Stepping Stone Workshop
Come enjoy this fun mosaic workshop! It's a great activity to enjoy with your friends or family. You will create a gorgeous mosaic stepping stone of your own design out of stained glass. This workshop will be offered from 5-7pm on 6 Mondays starting on the 16th of April through the 21st of May. If you need additional time to finish your stepping stone, you can purchase additional weeks for $60 each or supplies to take home.
No experience in mosaic art is necessary. I will consult with you before the first class to help you find a design idea and answer any questions. On the first class, you will learn the basics of mosaic art to get started and I will show you how to transfer your design. As you work on your mosaic, I will help you negotiate the specifics of your mosaic. This project will be created in the reverse method on paper, then transferred onto the stepping stone once completed.
The course fee includes supplies and tools used during class. Mosaic art is intricate and takes a lot of time, so if you would like to work on your mosaic at home, you have the option to purchase a mosaic kit on my site before the workshop and you can purchase glass in class to take home.
The standard project size for the class will be a 12" round stepping stone. There are also 15" and 18" rounds available, and squares and rectangles of different sizes can be accommodate based upon pre-class consultation.
The early bird discount rate is offered through March 28th and registration ends on April 7th to allow time for pre-class consultation and proper supplies to be ordered.
(Images shown are student projects from my Los Angeles studio.)
Classes at Dyanne Williams Mosaics:
514 5th Street NW
Canton, Ohio 44720