Mosaic Starter Tool Kit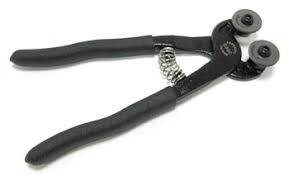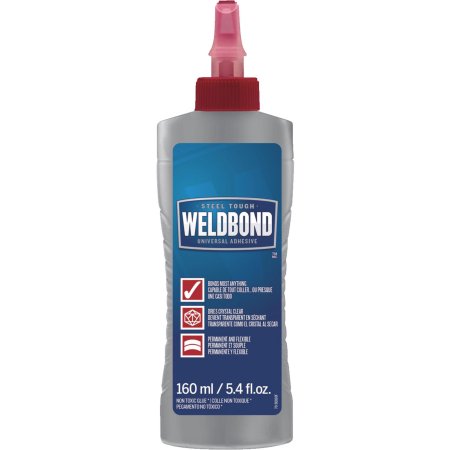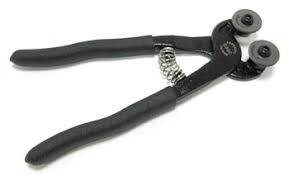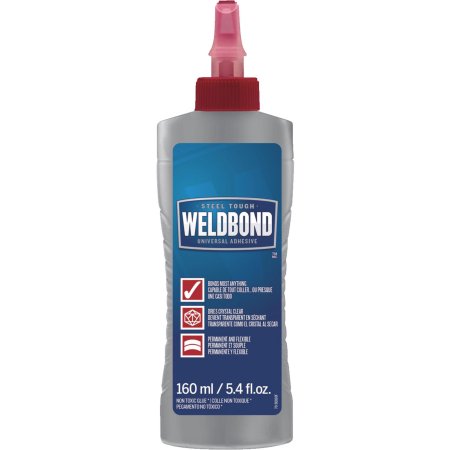 Mosaic Starter Tool Kit
Mosaic Starter Tool Kit
This is the optional mosaic kit you can purchase so that you can work on your mosaic at home between workshop classes or to complete the mosaic at home if you don't finish during the 6 week session. Glass will be available for purchase to take home during the class.
The kit includes:
Leponitt wheeled nippers
Weldbond adhesive, 5.4 oz.
A pottery tool for adjusting tiny pieces
Come enjoy this fun mosaic class! It's a great activity to enjoy with your friends or family, plus you'll have a thoughtful, handmade holiday gift for a loved one... or yourself!
This is a beginning class. You'll learn the basics of making a mosaic and be a master before you know it. You'll be creating one of five preprepared designs or you are welcome to do your own thing if you like! The mosaic will be made of stained glass (and beads if you want to get fancy) and inset into a glass plate. The black wooden plate holder is optional. You can purchase it ahead of time when you schedule your class or purchase it during class, but supplies will be limited.
Things to know before registering:
Kids are absolutely welcome to come take the class, but for most kids, you'll want to sign them up for the Kids Mosaic Frame Class instead of the Holiday Plate Class. They will create a mosaic frame from pre-cut glass that is less sharp than the stained glass used for the plates. Kids love making these frames and love giving them to grandparents or siblings. In addition, when you sign up your child up for the Kids Frame Class, they'll have a space reserved at the kids table so they can comfortably reach their supplies and move around easier.
Everyone should wear clothing that can get messy!
You will create your mosaic, then once the glue dries, I will grout it for you and have it ready for you to pick up in a few days. I'll let you know during the class what day they will be available and you can make any special arrangements then.
Classes will be held in my studio in the Canton Arts District:
Dyanne Williams Mosaics
514 5th Street NW
Canton, Ohio 44703
Feel free to contact me if you have any questions:
310.500.8757